The Original Health Drink
ORDER WATER TODAY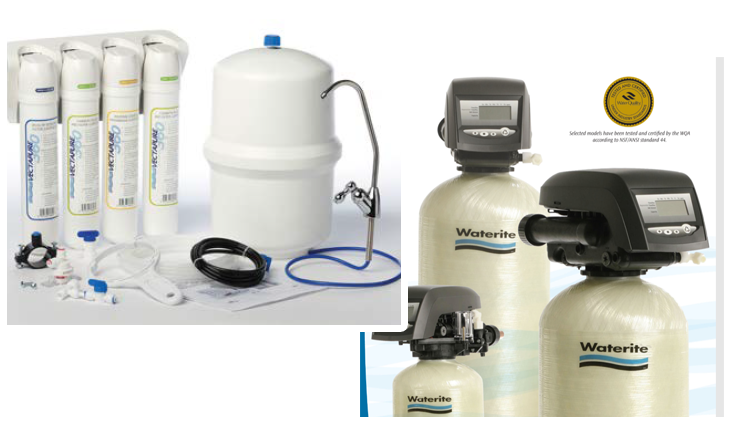 Full Service Water Conditioning
Better Tasting – Better Feeling!
Improve your water consumption and usage through conditioning your water.
Call us at (403) 588-5591 or contact us at info@noahsqualitywater.ca
Our Stores Will Be Closed These Dates so Our Noah's Staff Can Enjoy a Nice Long Weekend With Their Family
Oct 12th & 14th Thanksgiving Weekend
Nov 9th & 11th Remembrance Day Weekend
December 25th Christmas Day
Boxing Day 26th Boxing Day
For your convenience our coin op is available 24/7 at our South Store.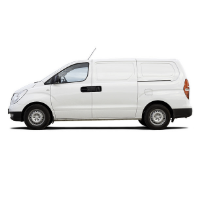 Free Water Delivery
Businesses and families can save time and money with Noah's on-time, free weekly delivery program.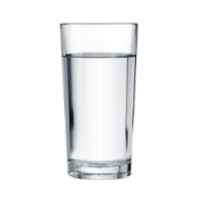 Refer a Friend Bonus
Refer a friend to Noah's and get two free 5-gallon water bottles!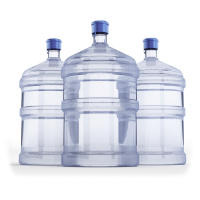 Buy in Bulk & Save!
Noah's has discounted bulk rates available. Give us a call at 403‑342‑0020 for additional details!
proud to be part of the community
Noah's Quality Water Services
Red Deer's Fresh Water Company
Central Alberta's longest-running purified water company, Noah's Quality Water Services, celebrates 29 years of fresh, pure water for Red Deer and the surrounding areas. Whether you work in the region's energy sector, or are just looking for a fresh supply of water for your family, Noah's offers a host of options, including bottled water supplies, free local delivery and water purification systems. You can always expect highly competitive prices from our Red Deer water store!
From Our Family to Yours
Since 1989, Noah's has been a family-owned and -operated company, serving families and industries throughout Red Deer and Central Alberta. As the region's longest-running fresh water and filtration supply company, we're proud to celebrate our 29th year of keeping Red Deer healthy and hydrated.
Where Else Can You Find Us?
For your convenience, when we are closed weekends, evening and holidays you can purchase your Noah's Quality Water across the street from our North Store on 54th Avenue at 7-Eleven. 7-Eleven is now carrying our 5 Gallon Pure and Spring Water.
Peavey Mart LP (Store) 7740-40  Avenue  in South Red Deer are also carrying our (5 Gallon Pure Water Only).
Bowden Reddi Mart/Race Track Gas in Bowden 3 Gallon Pure, 5 Gallon Spring & Pure Water)
Gord's Mini Mart 5006 – 50th Avenue Rimbey (5 Gallon Pure Only)
Easy Convenience  112, 524 Laura Avenue Red Deer County (5 Gallon Pure & Spring Water)
Flikky African Market #103B, 4805 – 48 Street Red Deer (5 Gallon Pure & Spring)
Professional Affiliations
Noah's is a proud member of the Red Deer Chamber of Commerce and CFIB. We also give back to the community by supporting Woody's RV World Marathon, Habitat For Humanity,  Red Deer Hospice Society, Heart & Stroke Foundation, Terry Fox Run, Children's Festival, Christmas Bureau, Chocolate Chase, Kiwanis Club, Blackfalds Tim Horton Run Purina Walk for Dog's (Sylvan Lake), Yogathon Fundraiser, Red Deer Square Dance Club and Stars Ambulance.
Extras Available in Our Stores

Phone
403-342-0020