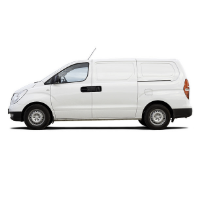 Free Water Delivery
Businesses and families can save time and money with Noah's on-time, free weekly delivery program.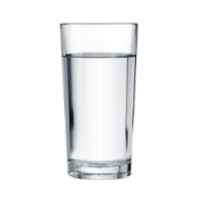 Refer a Friend Bonus
Refer a friend to Noah's and get two free 5-gallon water bottles!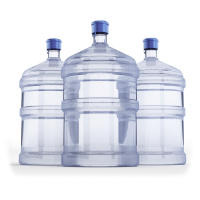 Buy in Bulk & Save!
Noah's has discounted bulk rates available. Give us a call at 403‑342‑0020 for additional details!
proud to be part of the community
Noah's Quality Water Services
Red Deer's Fresh Water Company
Central Alberta's longest-running purified water company, Noah's Quality Water Services, celebrates 29 years of fresh, pure water for Red Deer and the surrounding areas. Whether you work in the region's energy sector, or are just looking for a fresh supply of water for your family, Noah's offers a host of options, including bottled water supplies, free local delivery and water purification systems. You can always expect highly competitive prices from our Red Deer water store!
From Our Family to Yours
Since 1989, Noah's has been a family-owned and -operated company, serving families and industries throughout Red Deer and Central Alberta. As the region's longest-running fresh water and filtration supply company, we're proud to celebrate our 29th year of keeping Red Deer healthy and hydrated.
Extras Available in Our Stores
Terry's Bee Sweet Honey
Watkins Quality Products (around since 1868)

Phone
403-342-0020